Like most other things, press releases have taken a new look in the digital age. The purpose behind press releases still remains the same. It involves the act of releasing an official statement by an organization or public figure through news outlets to provide information to the masses. However, what has changed is how this is achieved today by leveraging digital PR.
In this blog, we will discuss the most common mistakes to avoid while creating press releases in the digital age. But before that, let's first understand what a press release is and what purpose it serves.
What Is a Press Release?
A press release is an official statement prepared by an organization, government, or public figure to deliver a newsworthy announcement to the media. The media houses then make this information public.
It's important to note that a press release is not the same as a press article. A press release is informational (objective) content adhering to the principle of the 5 W's (what, when, who, where, & why). A press article, on the other hand, is generally more subjective. Moreover, there is no intermediate step in the information being released to the public. Several brands and businesses elect to use both the tools in their marketing campaigns.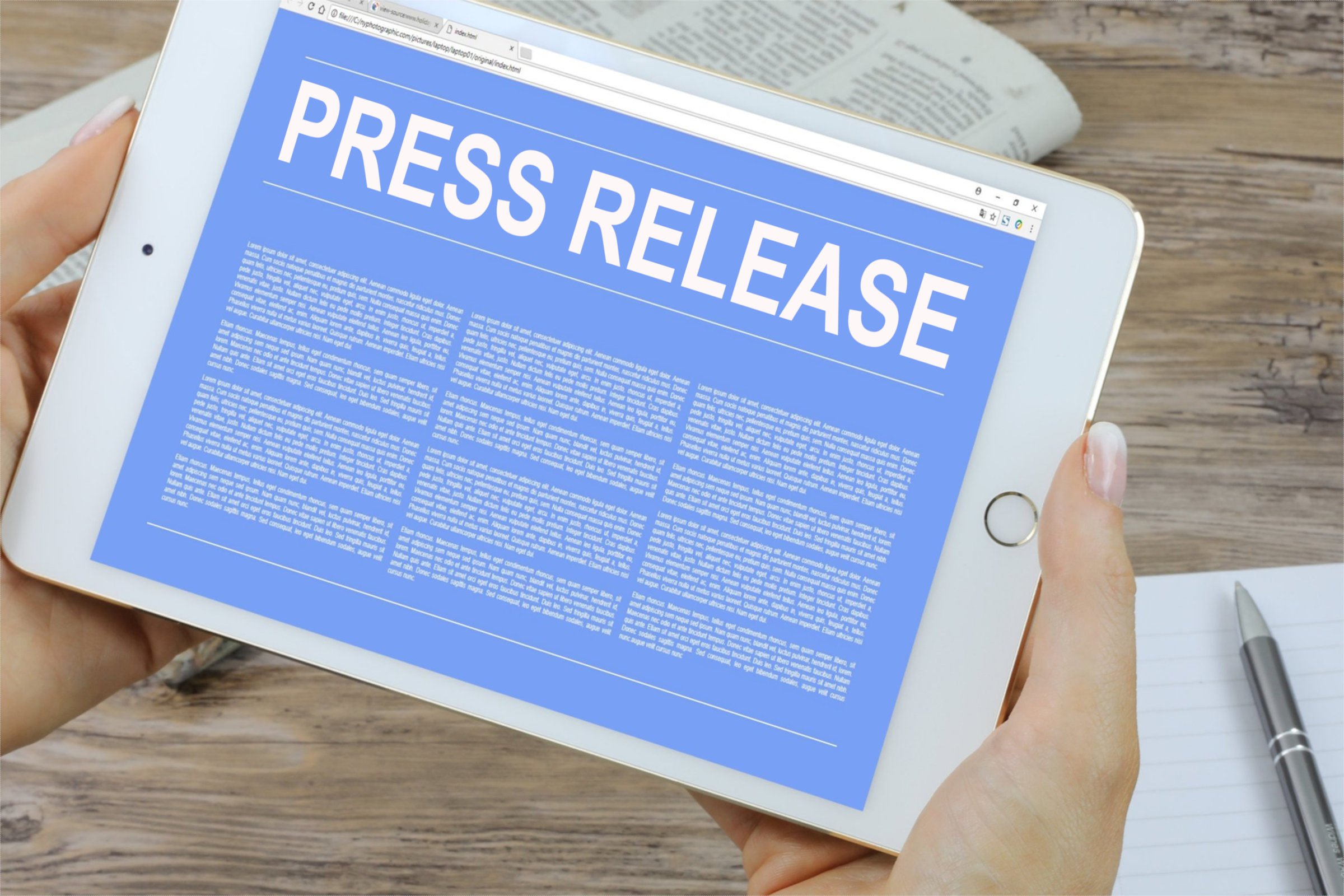 Now, without further ado, let's dive straight into the mistakes to avoid prior to your press release distribution. Avoiding these common mistakes will ensure that your message is heard loud and clear by your target audience.
The 5 Most Common Press Release Mistakes
1. Not Having a Truly Newsworthy Announcement
You might think you always have a newsworthy announcement, but the press and the public might beg to differ. The question is not if your announcement is something your audience may like to know. Determine whether your announcement is something people need to know. In other words, this information should offer some tangible value to the readers.
Examples of such information include new product launches, the opening or closing of a company, event announcements, etc. Note that all these circumstances can be fully explained using the 5 W's. They do not require any additional information to convey the message.
2. Using a Bland Headline
Never underestimate the importance of a headline. Developing catchy ones is a challenging but critical skill to master. If your headlines don't attract your audience, they will skip right over the content.
In an ideal press release, an attention-grabbing headline should summarize the main announcement of the piece. It needs to highlight the impact of the information and be direct without exaggeration. That headline is a call to action for people to pay attention to what comes next. Your headline must also convince the media that it is a story worth sharing.
3. Making Your PR Overly Promotional
The purpose of a press release is to convey information, not promote a product, company, or event. Simply put, it is a news announcement, not an advertisement. Hence, the tone and language of your press release shouldn't be flashy and promotional. The elements of a press release should ideally contain:
a logo
the date and place of the announcement
a headline and a sub-headline
an introduction capturing the 5 W's
the body of the announcement
a conclusion
a short about section
contact information
Notice that these sections consist of objective rather than subjective content.
4. Covering Multiple Communications in a Single PR
A press release should focus on one subject or announcement only. If a company wants to convey numerous points, it needs to issue multiple PRs. An overload of information in a single PR distorts the message at hand. Clear communication is a bedrock of press coverage and marketing campaigns. The more a PR drifts from its announcement, the more likely it is to lose people's attention. And remember the importance of headlines! The last thing you want is for the PR to stray from the headline. This can be as irritating as it is confusing.
5. Ignoring SEO-Optimization
In the digital realm, search engine optimization (SEO) isn't a want but a need. SEO is the process of optimizing your online content to increase its visibility on search engines like Google. Greater SEO optimization in your press releases means greater visibility for your brand. SEO in press releases involves many techniques, such as keyword research and implementation, sentence structure, and more. It is a metric-driven digital PR technique that takes a lot of effort but yields substantial results. If you are not optimizing your press releases for SEO, you're missing out on a lot.
What Next?
Well, now you know all the mistakes to avoid to create the ultimate press release. The next step is to share it with the world. This step can prove to be quite challenging, especially for smaller businesses that lack the necessary connections. But that's exactly where a media relations agency like Facilius Inc. comes in.
If you have clients who want to leverage the power of press releases through digital PR, our guaranteed press placement services can ensure that their message reaches its target audience. Facilius inc. interacts with major media outlets such as Forbes and USA Today directly. Imagine the limelight that a press release in these news giants could bring on your client. What's more, our services are 100% reseller-friendly. This means that you take all the credit while we take the responsibility of distributing your client's press releases.
Digital PR might be a new medium, but people still make age-old mistakes with press releases. In the end, it all boils down to the art and science that is communication. Whatever the medium, it's critical to think carefully about what we need to say before we say it. This could turn out to be the make-it-or-break-it factor when it comes to creating effective press releases.